Blog
In-Home Hospice Provider in Yorkville, Illinois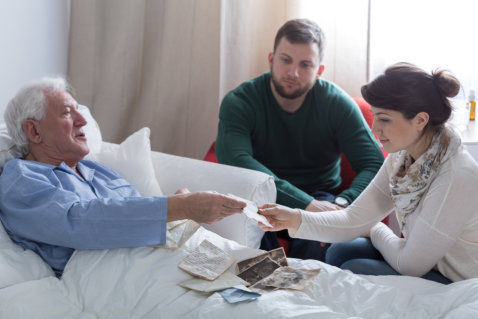 Despite caring for your loved ones with serious illness for some time, it is still devastating to hear of a terminal diagnosis. It may be hard to take a grip on this new reality. It is now that your loved ones need your support more than ever. A...
Read More ›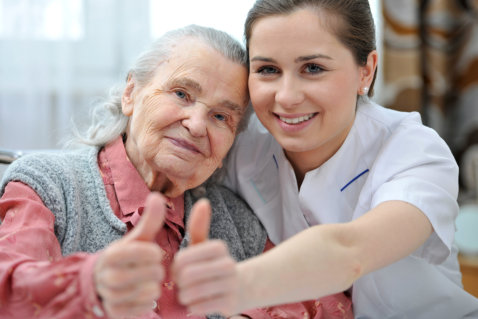 As required by federal law, all individuals receiving hospice care services have the right to be informed as a patient. This is called "informed consent" wherein patients are fully lectured before they receive healthcare services and which...
Read More ›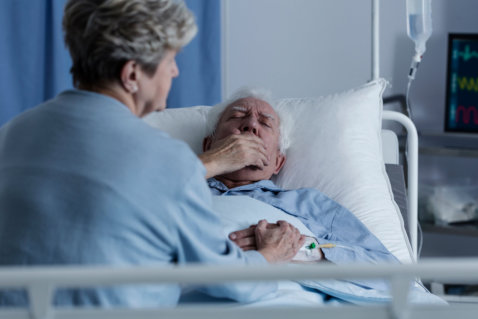 Palliative and Hospice in Aurora have the same goal of bringing comfort and relief; however, they differ in some important ways. In order to receive the right care, you need to have a good idea about their difference. When your loved ones are...
Read More ›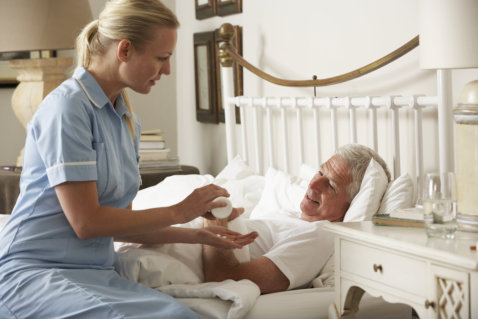 Morphine is one of the most prescribed painkillers under the category of opioids. It is used to help relieve moderate to severe pain and dulls it by working in the brain to directly change how your body should feel and respond to pain. It is...
Read More ›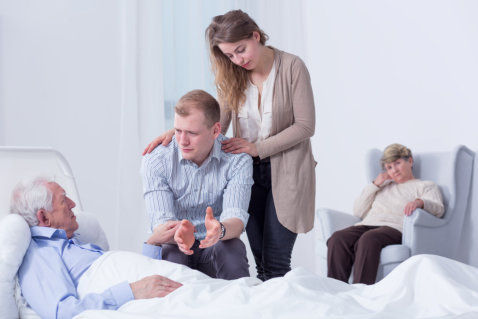 Have you finally decided it's time to get Hospice Care Services? Then, it's important to acknowledge that your loved one has emotional needs requiring your support. How can you be supportive of them? Here are our recommendations as a...
Read More ›